Succeed your Career Transition with Mankesav Consulting
Either you are an individual looking for a new Employment trajectory, or a company in need of moving out one or several employees, we help people finding the Career that will make their life better. To do so, we use a proven program: The 7 Milestones Program. Using powerful tools such as The MBTI, TRICAM or STRONG as well as intercultural insights and researches to support your next One-To-One or Group Coaching, you will be provided all you need to make the move needed.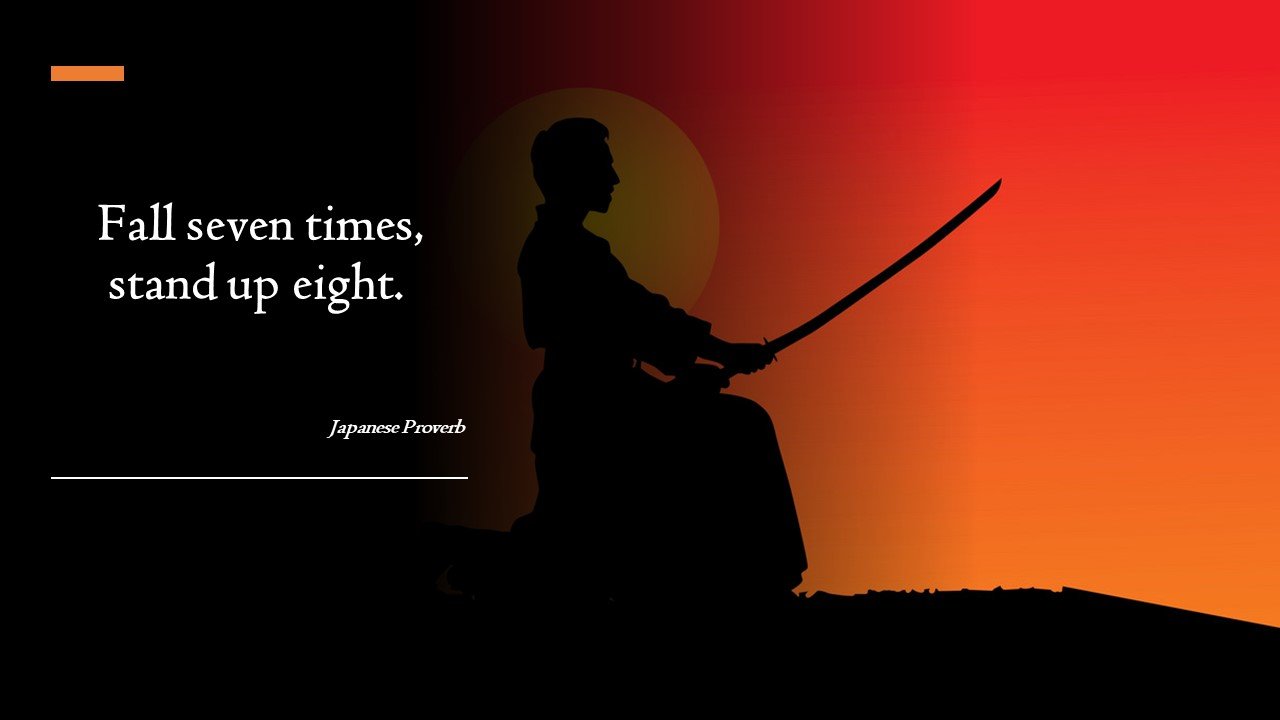 Download the 7 Milestones Roadmap
Our Programs
Online Program (MOOC)
Our coaching 7 Milestones is accessible through our online academy at any time. It includes all registered courses as well as exercises and their evaluation. It also allows you to use mentoring (optional) depending on your needs. A certificate of completion is issued at the end of the training.
Price: 29€
Online Live Job-Search workshops
24 hours within 2 month. These Sessions take place every year at the same dates, exactly, at NOON (12:00 PM), Greenwich Time (GMT+0/UTC):
Session 1: January 03-04-11-12-19-20-27-28; February 04-05-12-13
Session 2: April 01-02-09-10-17-18-25-26; May 03-04-11-12
Session 3: July 06-07-14-15-22-23-30-31; August 07-08-15-16
Session 4: October 02-03-10-11-18-19-26-27; November 03-04-11-12
Price: 120€ / seat 
Book your seat here or on Eventbrite
Individual programs
Bronze program: 4 weeks (1 month) & 6 hours of individual coaching. This program is designed for:
The fast paced persons, able to engage and organize their time effectively,
General workforce in full-employment countries (employment rate less than 5%),
People who need just a little of organization and few coaching sessions to monitor alignment.
Price: 560€ 
Silver Program: 12 weeks (3 month) & 18 hours of individual coaching. This program is designed for:
Technicians, supervisors, and middle-management level,
General workforce in countries where the unemployment is high (unemployment rate >5%)
Price: 1375€
Gold Program: 6 month program & unlimited individual coaching. This program is designed for:
Upper-middle-management level to achieve their career transition quicker.
People from the general workforce who need a closer follow-up by a consultant, and more emotional or motivational support.
Price: 2500€
Platinum Program: This program offers an unlimited Individual coaching within 1 year.
It is particularly designed to help Director and C- levels to reach out their goals.
Price: 4750€
Book your One Hour Career Exploration Session
And, if you would like someone to look for a job for you, with you to have to do a minimum, then you might have a look at our Job Search Butler!
For more information: contact us!