The Careful Craftsman of your Career Success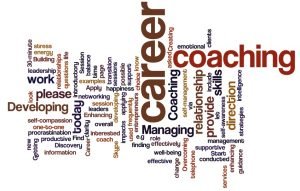 Mankesav Consulting is all about Career Management, either for Individuals or Organizations. I help people designing a Career that will make their life better. Every workshop, training and coaching focuses on this point as it meets our ethics as a service provider: Integrity– Generosity – Humility.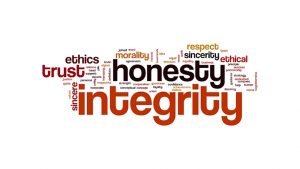 Mankesav Consulting  develops its offer in one domain of expertise only, demonstrated by more than 20 years of success story, working with either Fortune 500 companies as well as Small and Medium Enterprises and individuals, with the same quality, and the same satisfaction: Career Development.
What do we do?
Mankesav Consulting delivers high quality of services via two main types of interventions:
Outplacement is the process to help people who are asked to leave a company in their Career Transition. I offer outplacement services through individual one-on-one sessions or group formats. In addition services are offered online or face-to-face, depending on the needs, agenda, and budget. We use a step-by-step organized although flexible roadmap named the 7 milestones program. Career-Changers will be provided career guidance, profile evaluation, job search tools and skills.
See more…
Career Continuation Coaching
The Career Continuation Coaching is a program which will help you defining a  new career path depending on your previous work history, studies, interests at work and in life, motivations, as  well as your mobilities. During your Career Continuation Coaching, you will analyse your skills and work on your own personality type in order to find out what will be your best next career. Thanks to a well organized agenda, as well as the Active Listening of your coach, find out what career will make your life better! See more…
Leaders and Teams Career Development
Corporations face many crisis every year. To survive those crisis, they need accountable leaders. Few years ago, a very famous HR firm conducted a survey showing that companies are aware of that need of, but find that own leaders not accountable. Instead of providing training on the usual  – and very used – leadership topics, which are usually well known by leaders, our choice is to help middle and top managers reaching out their full potential in your context to become more resilient, serve your objectives the best, by developing their Leaders Accountabilities. See more…
Cross Cultural Management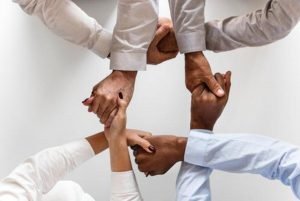 Either you are a young professional, or a well-rounded senior, leading a Team, or working as a Team-Member in, or just landing on an intercultural context is never an easy challenge. This training aims at helping Foreigners or Local people to learn how to adapt to different culture(s). To avoid cliches and stereotypes, this 12 hours training will focus first on a deep understanding of what intercultural is, not by using opinions, but using metric approaches. See more…
Mankesav Consulting offers the best value for money programs
We can ensure you that you will never ever find any corporation able to offer you the same quality of work for less. Our services have the best Return On Investment, because we love the job work, cherish the clients, and spend the week working at the best results. We are not a worldwide and costly money-making factory, but a boutique: we are the Careful Craftsmen of Your Career Management.